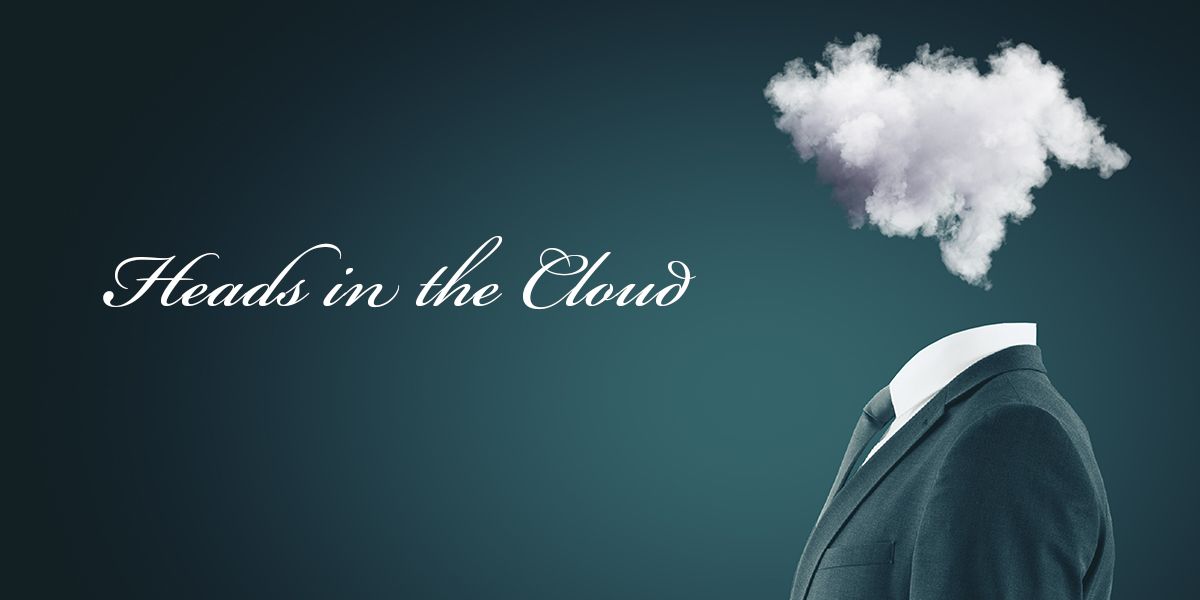 We are excited to announce our first online exhibition of visual art across all mediums of expression. The theme is open, intended to call on artists to submit their very best work over the last 5 years. Artwork chosen for the online exhibit will debut on December 1, 2018.
There is no submission fee to this first show, which will be curated by CloudFolios founder, artist, and founder of the Tampa Bay Society of Photographic Arts, Jose Gomez.
We are looking for your very best work and will be promoting this exhibition as part of our platform launch to the world. Click on CALL TO ARTISTS at the top of this page and begin the process of uploading your art now. You will be receiving an email once we've chose the final artwork to be showcased in this inaugural showcase.
Curators
Important Dates
Event Date: Saturday, December 01, 2018 @ 12:00 AM
Art Submissions Closed