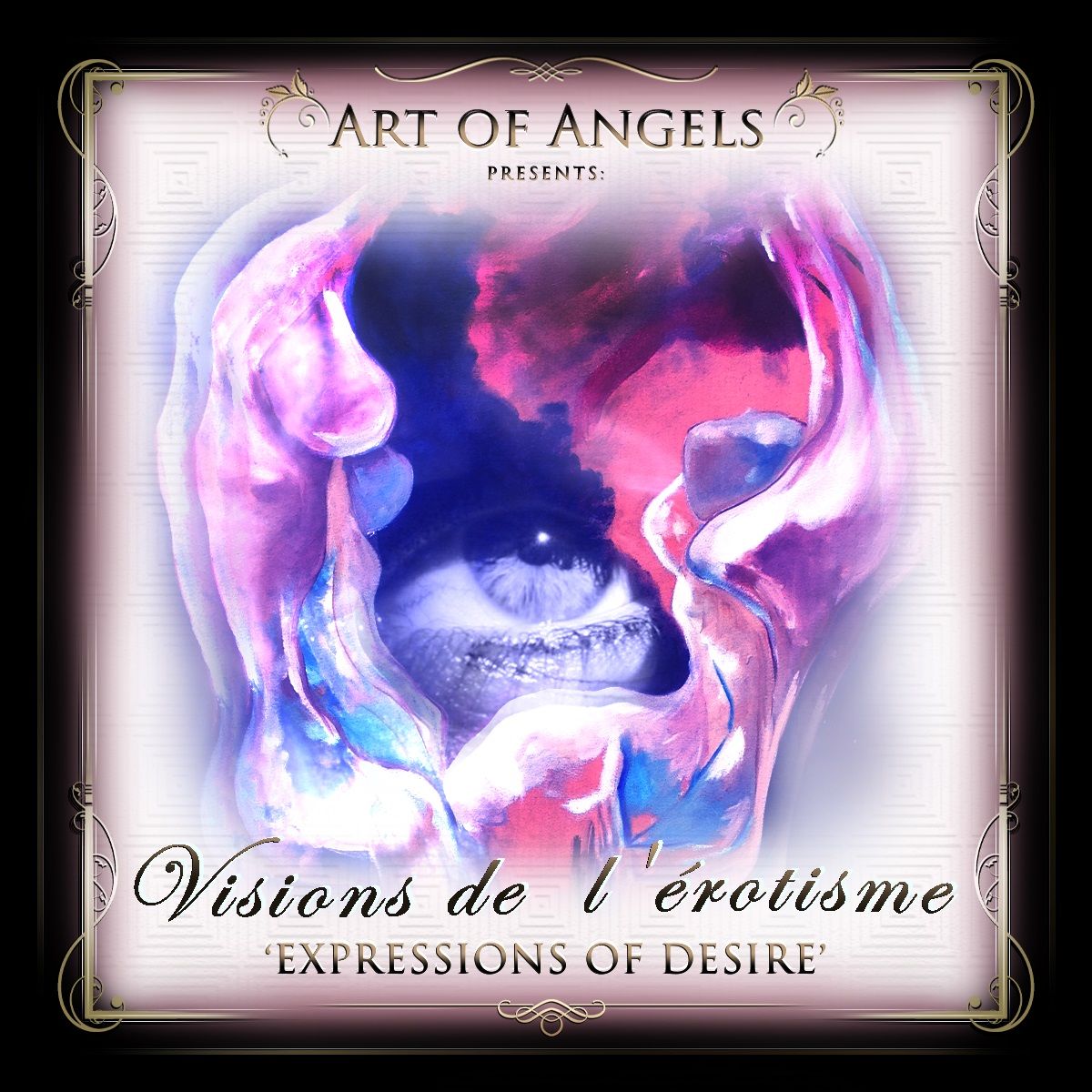 The Art of Angels, is Tampa Bay's one and only erotic art gallery. We feature and sell beautiful works created by artists from the local area and beyond, in a fully licensed adult environment, free of social censorship, with exposure to clientele aligned with this genre of expression.
Our first, and highly successful, two month exhibit, Underneath: an exploration of the beauty we keep hidden, will soon be coming to a close; and, we are preparing for our next and even bigger exhibit opening at the end of November 2020.
We are excited to announce that Art of Angels will be raising money for, and working with the Public Art Project organization for this exhibit. They are a 503c non-profit organization based in St Petersberg, FL, that was started by and supports local artists and art projects around the area. They work with artists, businesses, and government agencies to facilitate the creation of visual art, communication, and education with a focus on the importance of, as well as, the economic impact of the arts.
IMPORTANT INFORMATION
All mediums welcome
Wall piece may be no larger than 40 inches tall
Photography must be limited edition
All pieces will be retained until the end of the exhibit (2 months)
Art of Angels will be charging a 15% commission from all art sales. Of that 15%; 10% will go to the individual who initiated the sale, 5% will be donated to the local art charity we are working with for the exhibit, 0% will be retained by the gallery.
Curators
Robbie De Zago
M'ria Swire
Mark Williams
Clay Hollenkamp
Kara Voorhees Reynolds
Important Dates
Event Date: Friday, November 27, 2020 @ 7:00 PM
Art Submissions Closed