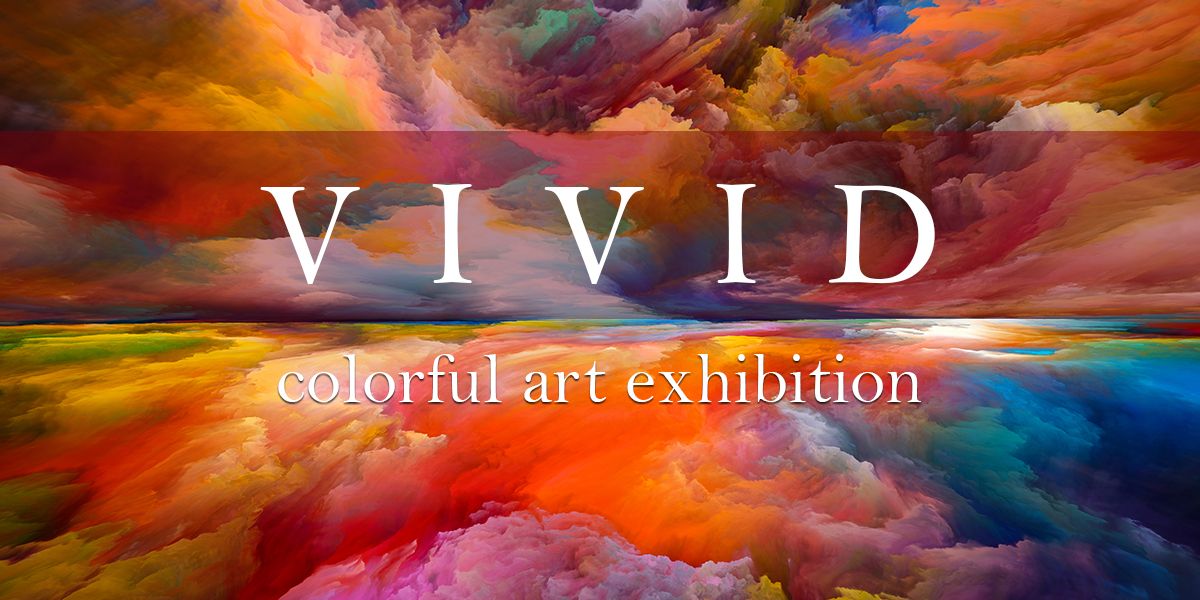 One of the many blessings of life is the ability to see, feel, and express ourselves through colors. Colors evoke emotion, trigger memories, and provide us with a rich, deep world of wonder. Like our own inner worlds, colors provide shades and variety, creating associations in our minds and emotions by painting our experiences and memories with beauty.
We invite artists to submit work with strong, vivid color to this exhibit. Work must be 30 inches or less on its longest side. All 2D mediums are accepted. Because of the short term of this call, we are asking artists to submit works that they have completed as opposed to works that need more time to be produced.
Exhibition Opening: July 10, 2021
Length: One Month
Submission Fee: $15
Location: Pour Yours Wine Bar
Art Drop Off: July 8, 2021
Drop Off Location: House of Shadows, 2101 W Kennedy Blvd, Tampa, FL 33606
Weight Restriction: Artwork must weigh less than 5 pounds.
Hanging Requirements: All work must be WIRED for hanging
NOTE: We apologize for the VERY short-term call.
Curators
Important Dates
Event Date: Saturday, July 10, 2021 @ 7:00 PM
Art Submissions Closed