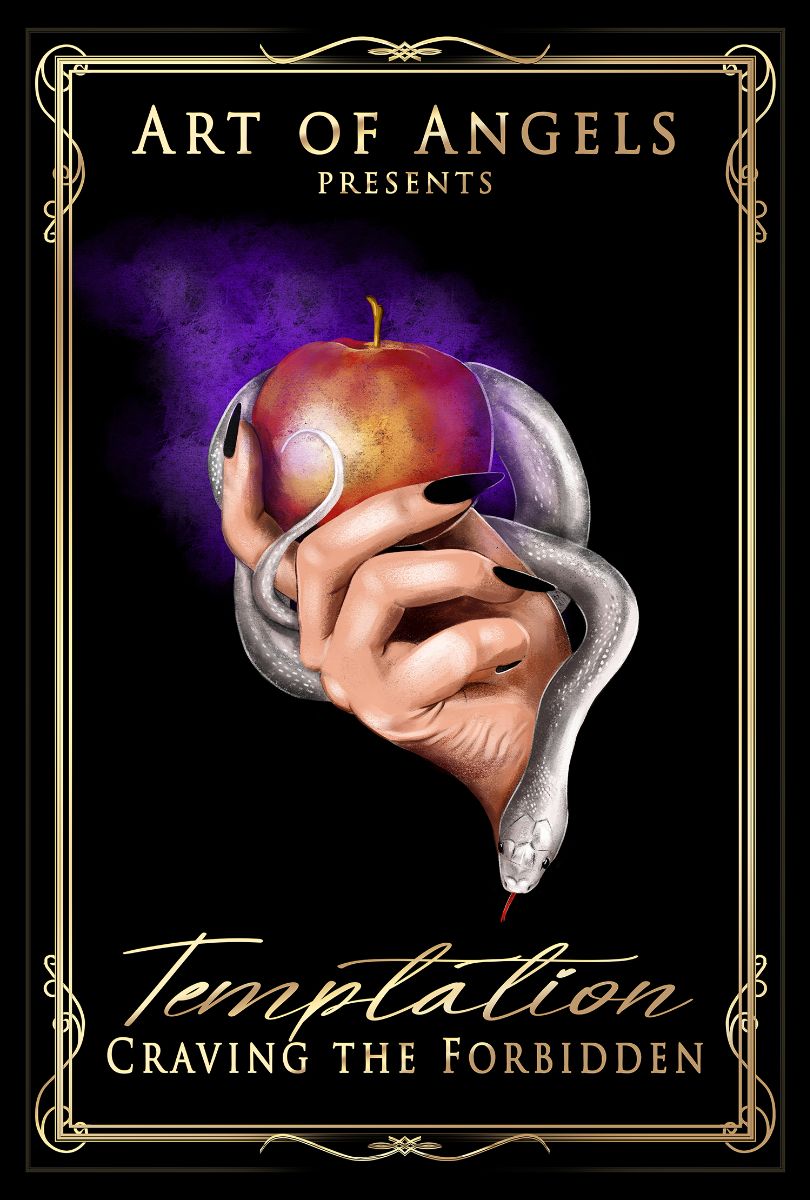 The Art of Angels Gallery, recipient of the Creative Loafing's Best of the Bay 2021 Critic's Choice award is celebrating its one year anniversary and what better way to do this, than through erotic expression.
We are preparing for our sixth exhibit; set to open on November 12th 2021 and, we are issuing the Call to Artists to be featured in this exhibit.
IMPORTANT INFORMATION
All mediums welcome
Wall piece may be no larger than 40 inches tall
Painted pieces must be originals
Photography must be limited edition
All wall art must be ready to hang.
All pieces will be retained until the end of the exhibit (approximately 3 months)
Art of Angels will be charging a 20% commission from all art sales.
PLEASE NOTE
—————————————
The gallery is passionately committed to exposing and selling beautiful works created by artists while maintaining a very low commission rate. We do this to keep prices lower for potential collectors while maximizing sales profitability for the artist. Those whose pieces have been selected, will be expected to promote their work, as well as, the gallery on their advertising platforms; including, but not limited to, social media.
Curators
Robbie De Zago
M'ria Swire
Katja Reyenga
Important Dates
Event Date: Friday, November 12, 2021 @ 7:00 PM
Art Submissions Closed