Manage & Organize Exhibitions
Quickly and easily created Call to Artists pages that allow artists to submit to your shows and exhibits. CloudFolios handles the entire submission process, collects submission fees, and allows for online curation by one or more judges and curators. Export tag information, art sign in sheets, and more.
Reach & Curate Artists
User our platform to find new artists to add to your collections or to invite to your events and exhibits. CloudFolios is quickly becoming one of the largest platforms for established and emerging artists in the world. Let us announce your calls to artist to our membership and make your job easier.
Manage & Organize Collections
Upload and manage your own private collections through our easy-to-use cataloging system. Organize your searchable collection by folios, including editions and pricing, and then publish a portion or your entire collection online through your own exhibitor page as well as your own website.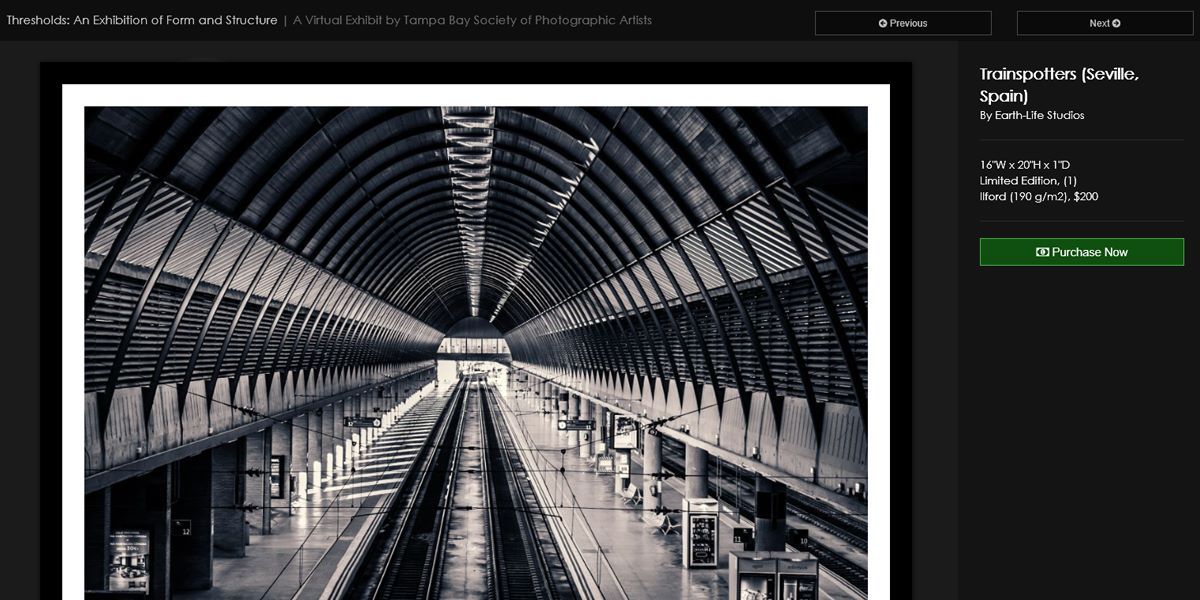 CloudExhibit™ Platform
NEW!! Now, CloudFolios gives art organizations and exhibiting artists the ultimate platform for showcasing, selling, and interacting LIVE with your visitors called CloudExhibit™ - included in our Exhibit Membership!